Run Club+ Training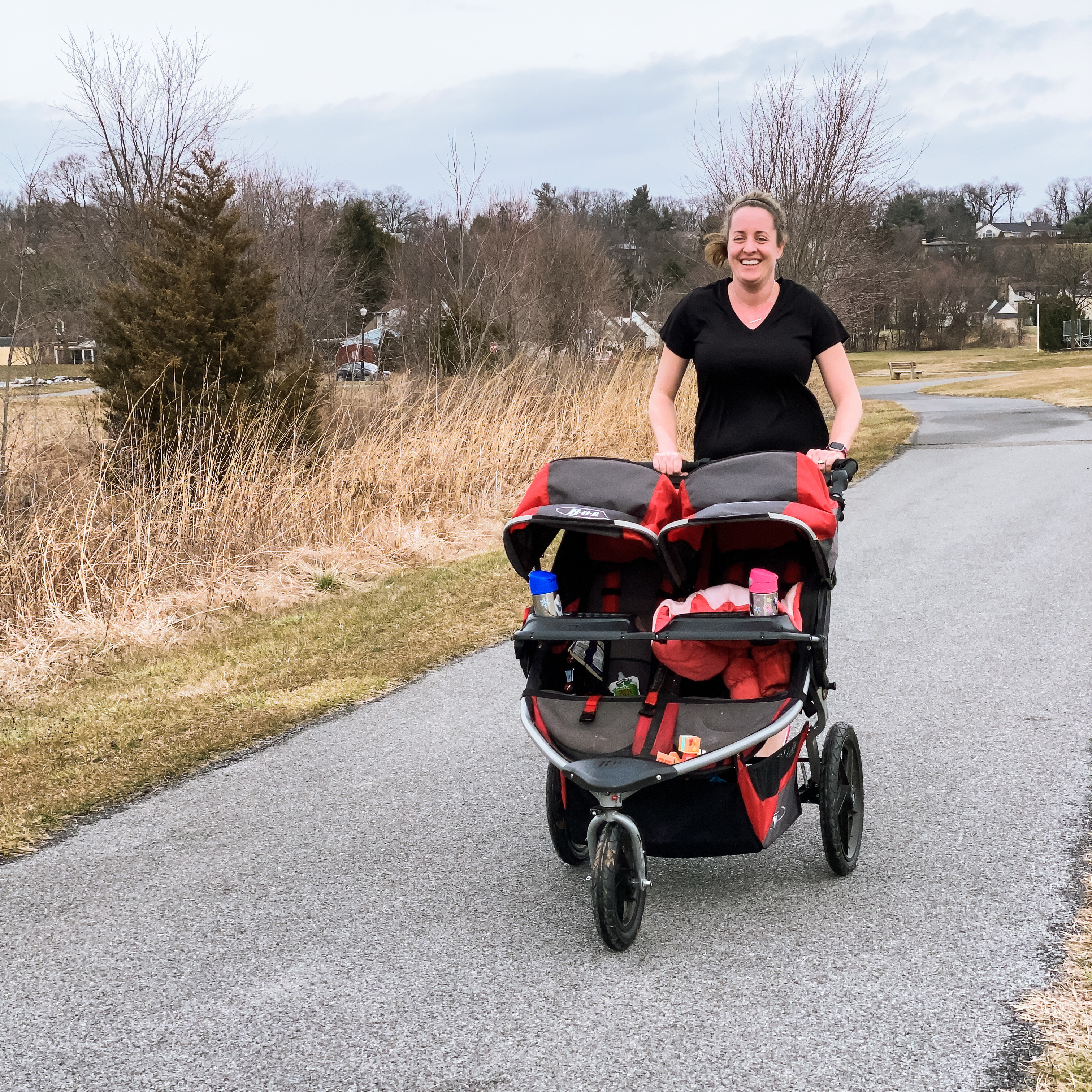 Take your run training to the next step with our 8-week guided training program. Whether you're training for a specific running goal such as a 5K, 10K, or a half marathon, or simply want the support and structure of a run training program, we provide at-home and in-person opportunities to train, learn, and improve. Included in the 8 weeks are tips for getting started, detailed training plans for a variety of distances or general running (running and cross-training), as well as nutrition tips for fueling during training. Each week, you'll receive email support, accountability and progress check-ins from your Run Club+ Coach.

The Finish Line
We will be ending our training program with a virtual race benefiting the Black Mamas Matter Alliance. FIT4MOM Lancaster will be donating $5 for every mama that registers for this session, along with taking additional donations during race weekend.

Click Here to enroll in Run Club+ Training!

Sorry, we don't have any schedule info for this month.